PCPC Case Studies
---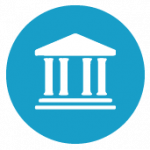 We worked with a financing non-profit in Connecticut to set up a second office with "shadow servers" so that they were able to serve two geographic regions and at the same time had a business continuity solution that would enable them to continue all operations should one of the locations become disrupted.
---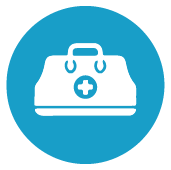 We worked with a set of national behavioral health clinics to develop a forms based data system utilizing a low cost network program so that their New York office handled inquiries and scheduling across the country.

---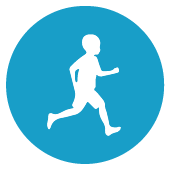 We worked with the owners of a regional nursery school system to setup a distributed student management and accounting system to avoid the problems with the school's unreliable internet during their first years. The central office and owners were able to connect to the schools from multiple locations. As Internet connectivity improved we enabled them to develop their own "internal cloud" and reduce the costs of systems at each school.
---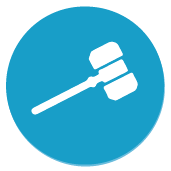 We worked with a prestigious New York law firm that wanted to avoid expensive and complicated case management software, we developed a streamlined case data base and appointment system that synchronized like Outlook mailboxes. As other software products have developed the product has scaled and connected with Microsoft Office and Outlook.
---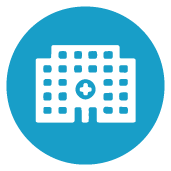 We worked with a new hospital health system at startup to develop a centralized "private cloud" and App based server out of their New York HQ and Co-Location facilities. As the company has grown to five hospitals across the nation centralized management information is accessed by inexpensive thin client computers and tablets. With the continued development of the organization, the New York solution has been replicated at hospital centers from the East Coast to the Northwest.
---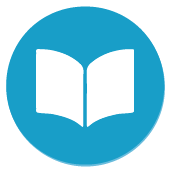 PCPC was approached by executive management responsible for editorial content at a prominent national publication that was part of a much larger publishing group. The challenge was that the development of an application from their internal IT group would take a year or more and there was no budget priority. PCPC was able to utilize desktop database software and work with the editors to customize the kind of "idea/article proposal" tracking system they needed within a few months. With a bit of ingenuity that system enabled one managing assistant to produce daily reports and PDFs for the next several years. The solution improved their competitiveness and reputation. Several other major publications requested similar solutions.