Attending industry workshops on Cyber Security has become a major commitment for PCPC.   Many exciting things have been happening in the New York Metro area, not the least of which was an Annual Conference presented by the industry-leading business consultant Robin Robins and her Technology Marketing Toolkit team.  Robin is famous for her high energy Conferences and the awesome leaders she brings to the workshops. The focus of the Newark event was on how Managed Services firms can improve their ability to deliver powerful Cyber protection for their clients.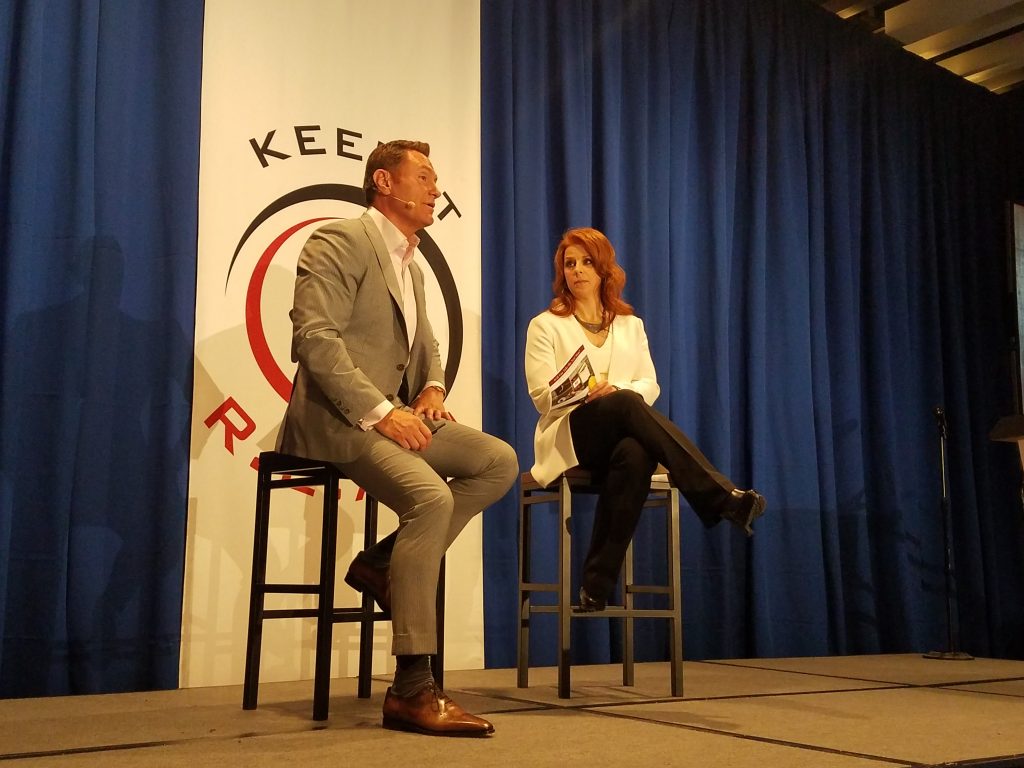 As Jerry Koutavas, President of the ASCII group notes, "one of the major benefits for participating in such conferences and workshops is the conversations and knowledge that members are exchanging; members want to learn from each other."
  When you create the kind of personal introductions and information sharing that is a signature of a Robin Robbin's event, you can count on deep learning and new relationships forming.
At this year's event, Dr. Buckner was able to meet and spend an evening with Nick Espinosa, CIO of the Chicago based Security Fanatics.  Nick is a world-renowned Cyber Security specialist, recently returned from a daring assignment in Asia. The two were able to discuss the specific challenges that MSP firms face in providing cost-effective solutions to clients who cannot afford the kind of protections attempted by the major international Enterprise firms. 
Michael was especially appreciative when Nick agreed that their two firms can collaborate so that PCPC will now be able to provide New York area businesses and non-profits with Advanced Security systems at affordable prices.  And if your organizations wants the best there is today, well then they can deliver that level of protection on an international scale.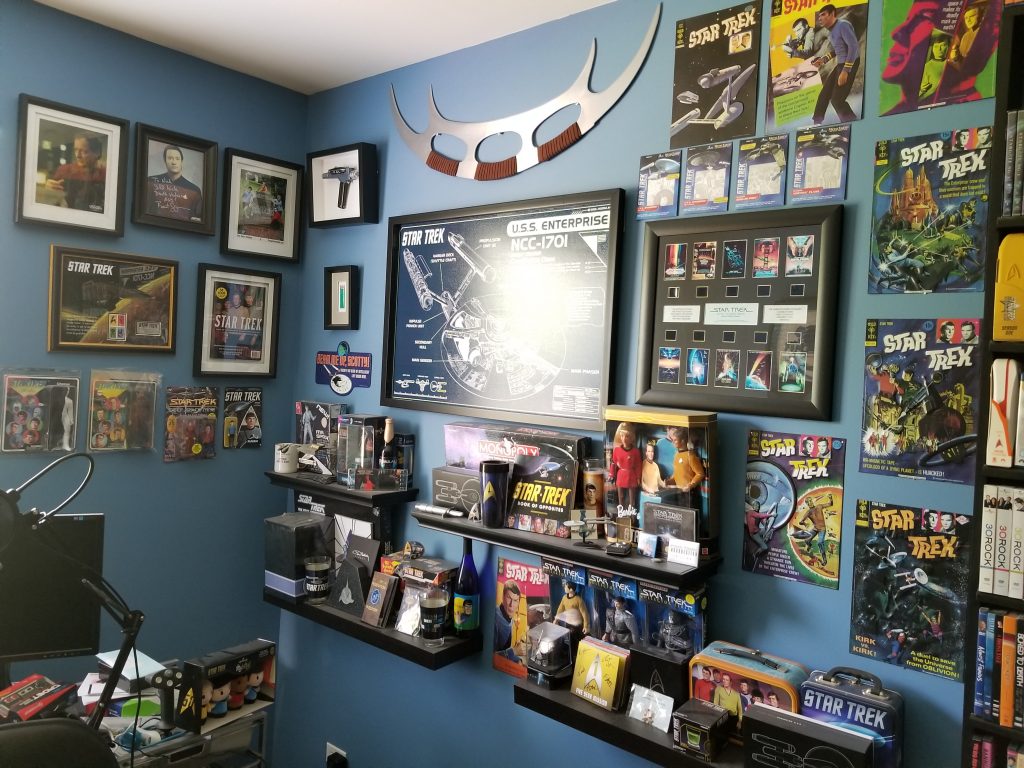 At dinner that evening Michael and Nick also discovered a much deeper bond.  Both PCPC and Security Fanatics are firms loaded with Trekkies.  Nick was willing to share a photo of his Absolutely incredible office in rural Chicago Land, (for Trekkies, that's the Delta Quadrant.)