Your business is under attack!
As we've mentioned in earlier posts, mother nature is often times a thing of beauty. For all of her beauty and grace mother nature also tends to have a wicked side that could be one of the largest threats to our business operations. Fortunately, mother nature is somewhat predictable and for the most part, we have a few days heads up for extreme weather scenarios.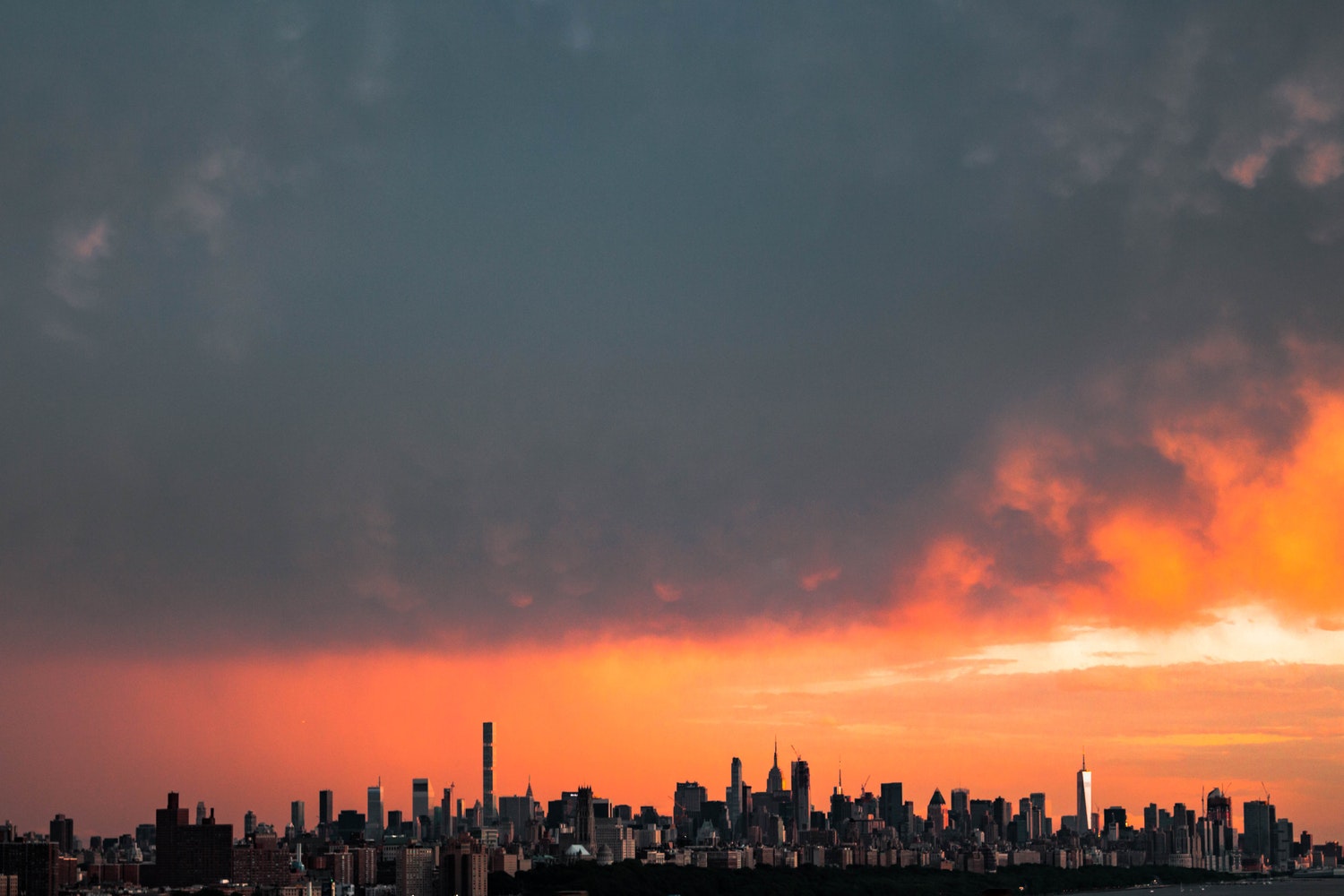 As many New Yorkers know, we are no strangers to mother nature's wrath and have seen firsthand how an extreme weather spell can very easily wreak havoc on our productivity and business continuity. Just a few weeks ago we saw the seasons first snowfall seemingly shut down the city.
The occasional snow day isn't too bad, and if we're being completely honest, can be a welcomed unofficial vacation day. But for the most part, we New Yorkers have places to be and things to do and would rather not deal with it.
Heavy snow or a hurricane can affect us much harder in addition to being a lot less forgiving. As we experienced with Hurricane Sandy, many businesses throughout Manhattan were severely affected, with some even ceasing operations for good. This issue was further compounded when many of New York IT services were ill-equipped to handle the needs of their clients during and immediately after the storm.
Luckily, PCPC Tech has safeguarded its clients against this issue by investing in a scalable client resource center. By utilizing the resource center PCPC Tech was able to bring in some of its clients into its Manhattan headquarters and get them up in running so that they could resume work with few setbacks.
In a perfect world, mother nature would be the only threat to our business continuity but the reality of the situation is that we do not live in a perfect world. There are countless external threats to our business operations and many of them focus on the most important aspect of our operations; our technology. 
As the technology that we use continues to advance so does our connectedness and dependence on it. Our personal data, financial information and even health records are all stored somewhere, whether it be the cloud or our own physical servers. Ideally, our information would be secured behind the best security network that money could buy but as we've seen with companies like Facebook, Yahoo, and Equifax even the largest of companies can be breached. Another reality of the situation is small to medium sized businesses often times don't have the resources to invest heavily into their own in-house security network.
With the rise of the dark web, small to medium-sized businesses have become an increasingly targeted demographic because of their lack of security spending and ease of access as the result. These threats often times seek to perform malicious activities with the data recovered from networks such as selling them to the highest bidder so they can do what they please. In the case of a breach, it is not unheard of for business operations to cease for a period of time in order to recover. Additionally, there are often financial ramifications as the result of the breach that need to be addressed whether they be legal or due to loss of production.
So what will the downtime cost your business?
That is the million dollar question (3 billion in the case of Equifax). As with any business investment, it's vital to weigh our return on investment. The problem with IT services is this investment or lack thereof is only evident when things go wrong. So how do we put a dollar amount on what it'll cost us? 
Luckily for us, our friends at Datto came out with a handy free tool for your use in calculation what any downtime would cost your business. Did we mention it's free! We recommend taking a look at and crunching the numbers, the system is rather intuitive and accounts for a whole plethora of variables.
If the costs seem a bit too much to handle or you feel your cybersecurity needs are at risk feel free to contact us at info@pcpc.tech. Our clients receive 24/7 around the clock cyber threat monitoring as well as access to a wide variety of the best IT and security resources.